Reinsurance experts
F&I administrators
We are specialists in vehicle service contracts and ancillary products designed to protect vehicles and offer peace of mind to our customers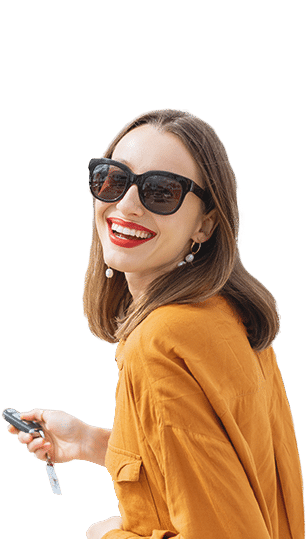 Get to Know Century
We are proudly part of the MAPFRE Group, a global reinsurance authority.
Explore our Products
We offer a variety of adaptable, customizable products, including VSC's, limited warranties and wraps, GAP coverage, and more.
"Century Service really did a good job covering my vehicle. To repair my van and fix a tie rod, brake caliper, control arm, and a brake line, was going to cost me over 1000. All repairs were fixed at my dealership with no money out of my pocket."
"Transmission literally blew up on my way to work. The tech told me that my Century warranty was covering like 90% of the costs. I had sort of forgotten about the extra warranty, but I am so glad I got it now!"
Better Business Bureau Reviewer, 9/18
"Century had no problem covering the parts needed to get my vehicle back on the road, unlike other extended warranty companies I've had to deal with"
Better Business Bureau Reviewer, 1/18
"I can't say enough great things about this company. Their customer service is unparalleled. Their integrity and honesty in adjudicating claims is very appreciated."
Join our Team
We provide a generous benefits package, and seek dedicated, talented individuals to join our rapidly growing team.